May 2020 Rochester Real Estate Market Report
May 2020 Rochester Real Estate Market Report
The weather is hot and so is the market!
Here is the May 2020 Rochester Real Estate Market Report! For more information about the Rochester MN real estate market, please don't hesitate to reach out ot any of our agents at The Realty Edge Team, we would be happy to answer any questions and help you out!
Some interesting statistics to note in this month's report:
▪ Median Sold Price (last 30 days) = $274,950
▪ Median Days on Market for Sold Listings (last 30 days) = 12 Days
▪ Median Listing Price-to-Sales Price Ratio = 100%
Stay connected with The Realty Edge Team by liking our Facebook page and following us on Instagram, Twitter, and LinkedIn!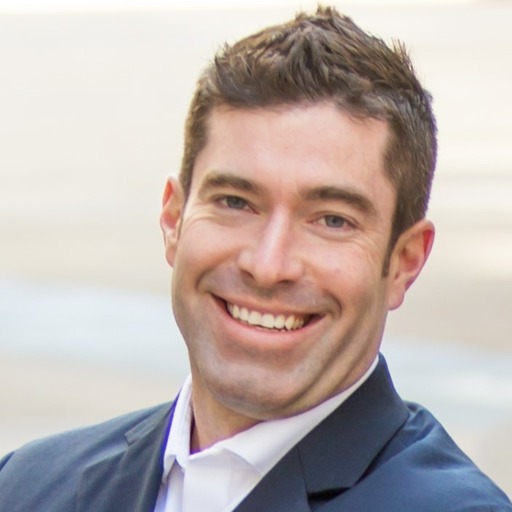 Dan Kingsley earned is MN Real Estate License in 2008. Since 2011, Dan has been a co-owner of the Realty Edge Team with Kyle Swanson, at eXp Realty, at 300 1st Ave NW Suite 200 in Rochester, MN. He sh....